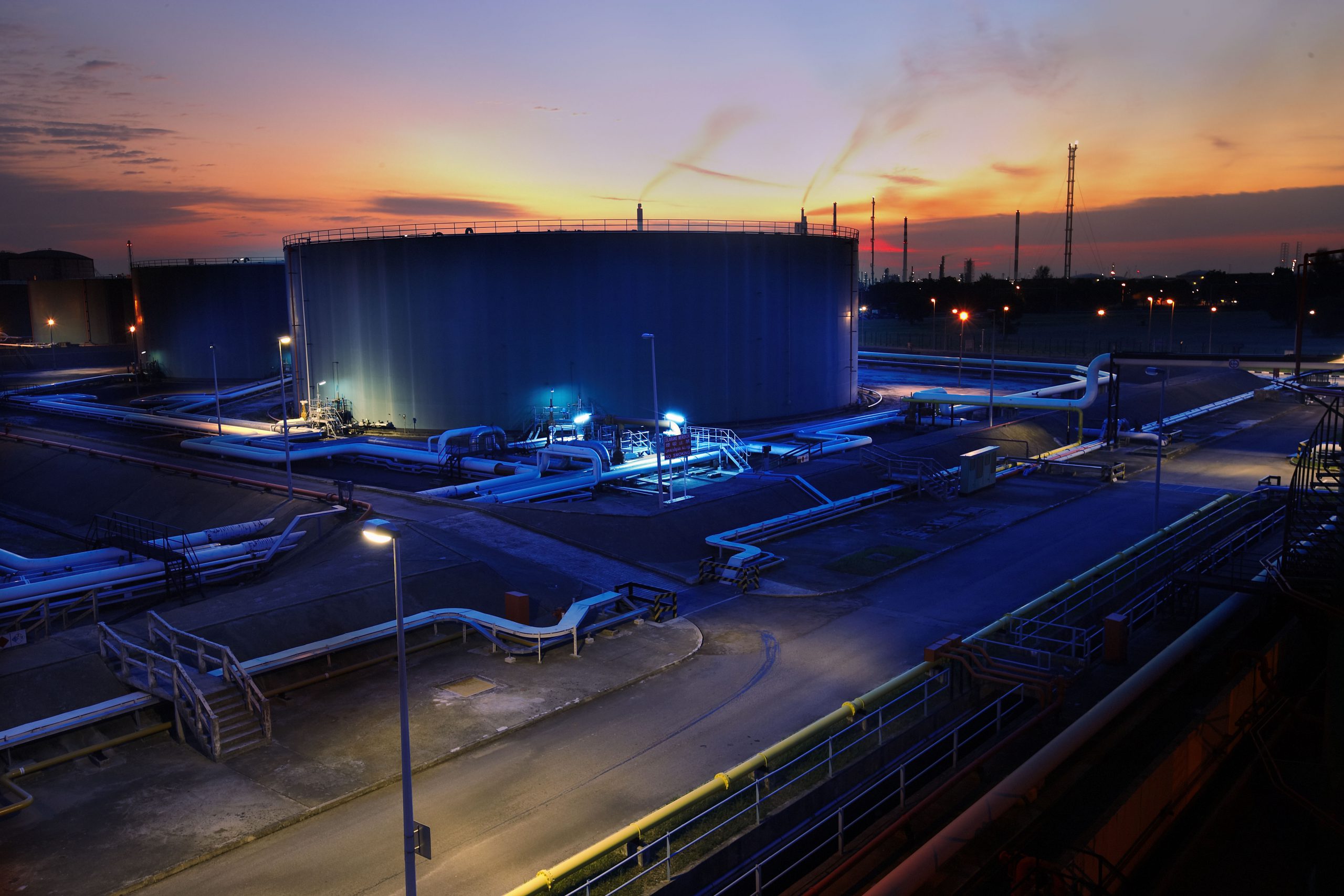 Singapore
YTL PowerSeraya Pte Limited
On 6 March 2009, YTL Power International Berhad acquired YTL PowerSeraya Pte Limited from Singapore's Temasek Holdings and, as a result, became a major player in the Singapore power generation and retail market.
YTL PowerSeraya's power generation business has a licensed generating capacity of 3,100MW, and sits on Jurong Island – Singapore's oil, gas and petrochemicals hub, in close proximity to the world's major shipping and oil routes, and extensive fuel storage capacity.
Besides being a core business centered on generating and retailing electricity, PowerSeraya is also a diversified energy company with multi-utility capabilities that include the supply of utility services such as electricity, steam and water, oil trading and oil tank leasing.
In May 2022, YTL PowerSeraya acquired Tuaspring Pte Ltd, which owns a 396 MW combined cycle gas turbine power station, one of the most advanced on Singapore's power grid.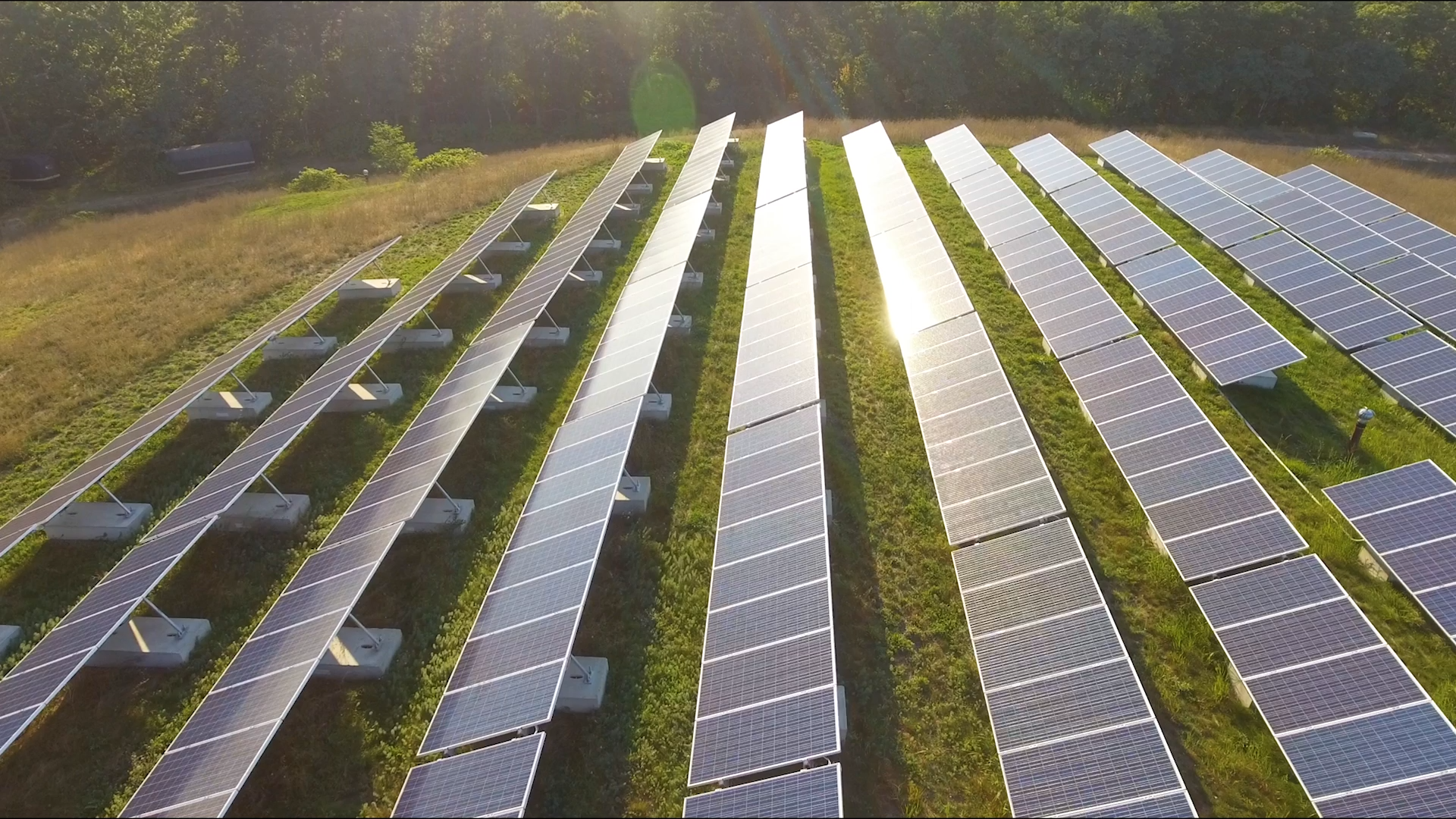 Malaysia
YTL Johor Solar Park
Located 30km from Singapore in the Iskandar region of Johor, the YTL Green Data Center Park will be powered by a 500MW solar farm, offering diversity in power and connectivity on a large industrial site, of which 275 acres will be dedicated towards data centre development. This provides excellent opportunities for customers seeking green data centres to meet their needs.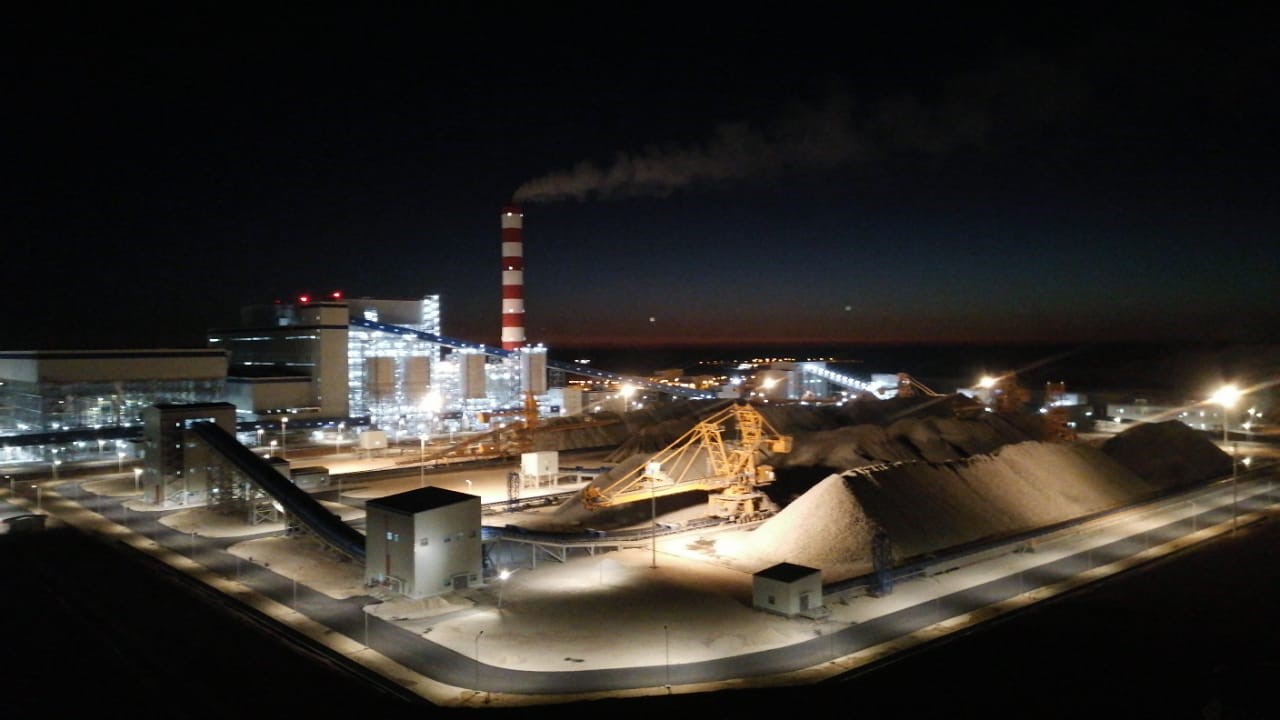 Jordan
APCO
In Jordan, YTL Power International Berhad owns a 45% equity interest in APCO, which owns and operates a 554 MW oil shale-fired mine-mouth power plant. APCO has a 30-year power purchase agreement with the National Electric Power Company ("NEPCO"), Jordan's state-owned utility, for the entire electrical capacity and energy of the power plant, with an option for NEPCO to extend the power purchase agreement to 40 years (from the commercial operation date of the project's second unit).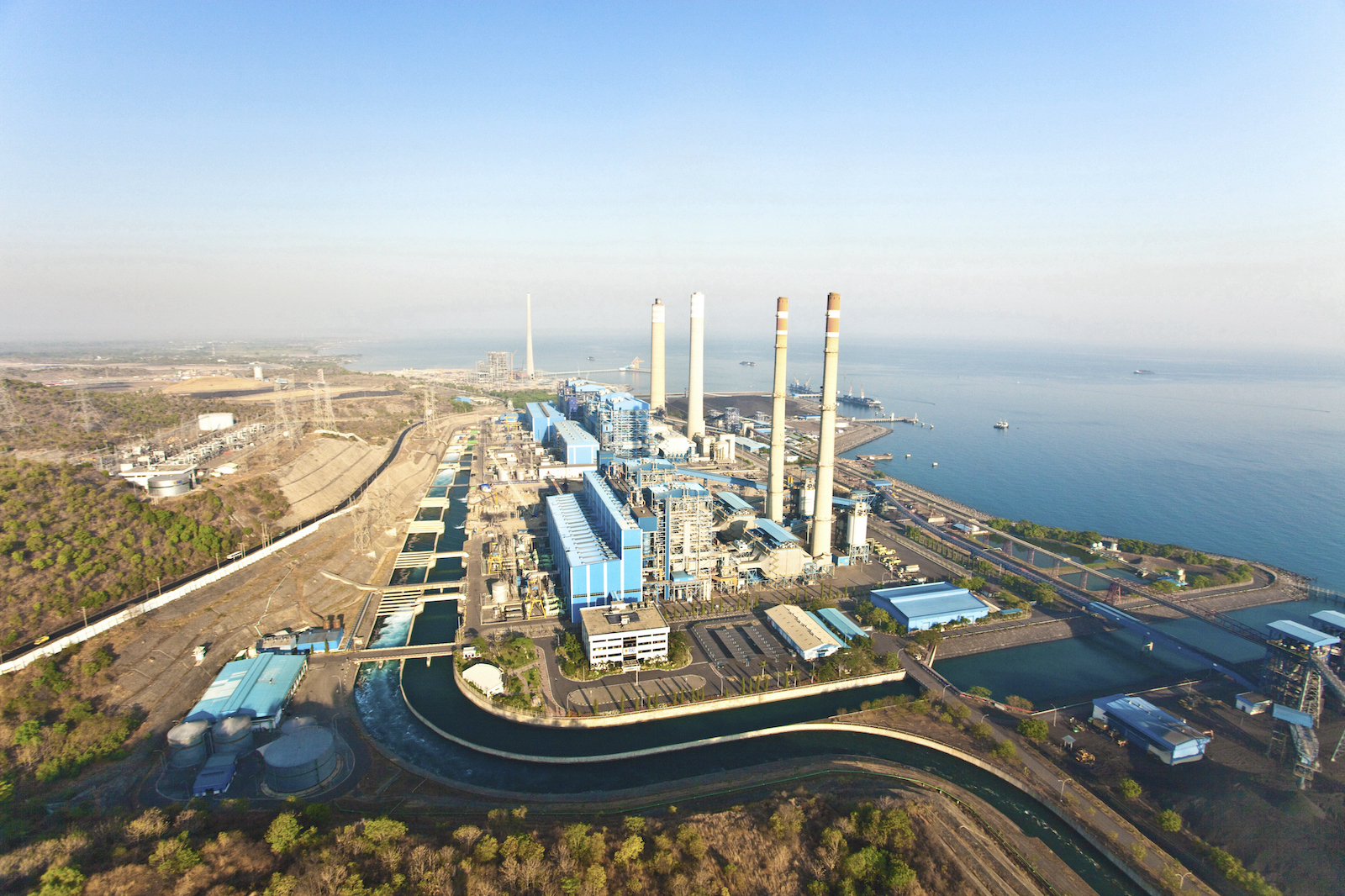 Indonesia
Jawa Power
YTLPI has a 20% stake in PT Jawa Power which owns a 1,220MW coal-fired power plant located at the Paiton Power Generation Complex in East Java, Indonesia. Jawa Power has a 30-year power purchase agreement with PT PLN (Persero), the state-owned electric utility company.
YTLPI's subsidiary, PT YTL Jawa Timur is the O&M operator for Jawa Power.