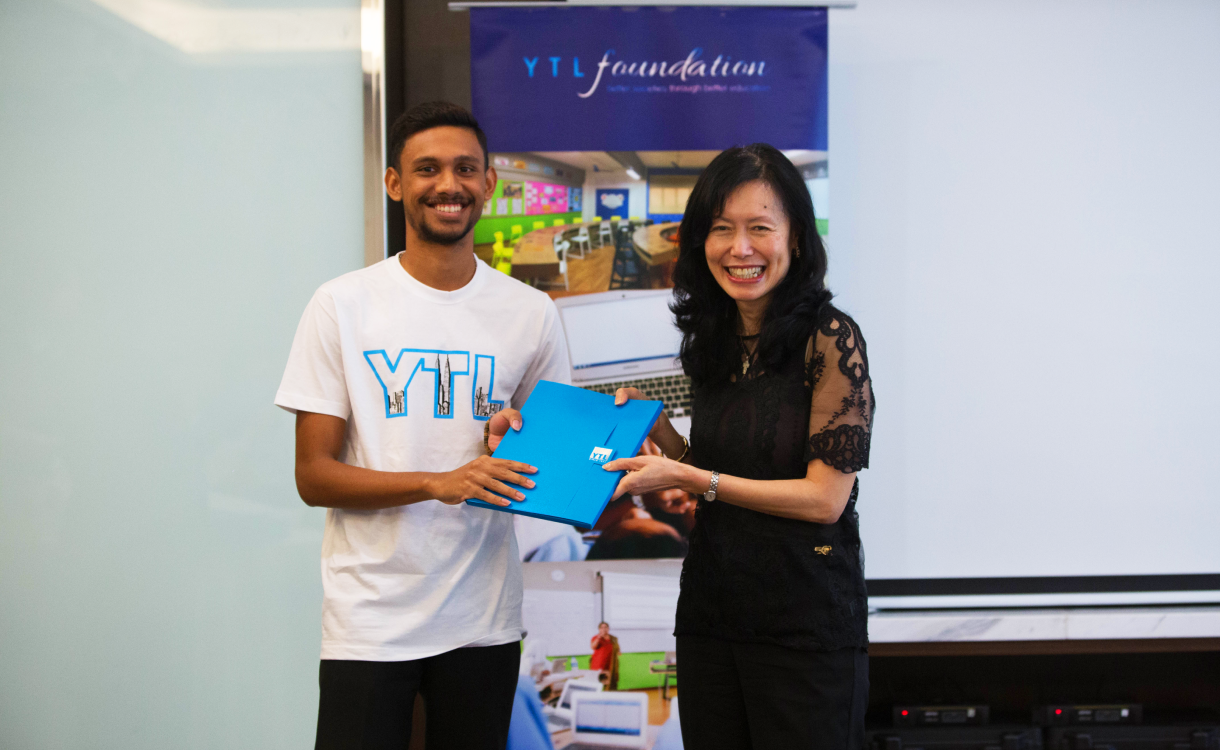 In realising our vision of better societies through better education, YTL Foundation is committed to providing opportunities to deserving students who show potential to be outstanding leaders and who embody our core values of hard work, honesty, moral responsibility, togetherness and vitality.
We believe the future generation holds the key to a progressive and successful nation and this belief lies at the heart of the YTL Scholarship Programme. From the technical world of engineering to the creative world of humanities, YTL Foundation Scholars are given the opportunity to pursue their dreams and ambitions locally and abroad.
We offer two scholarship programmes to deserving high performers with a passion for community service.