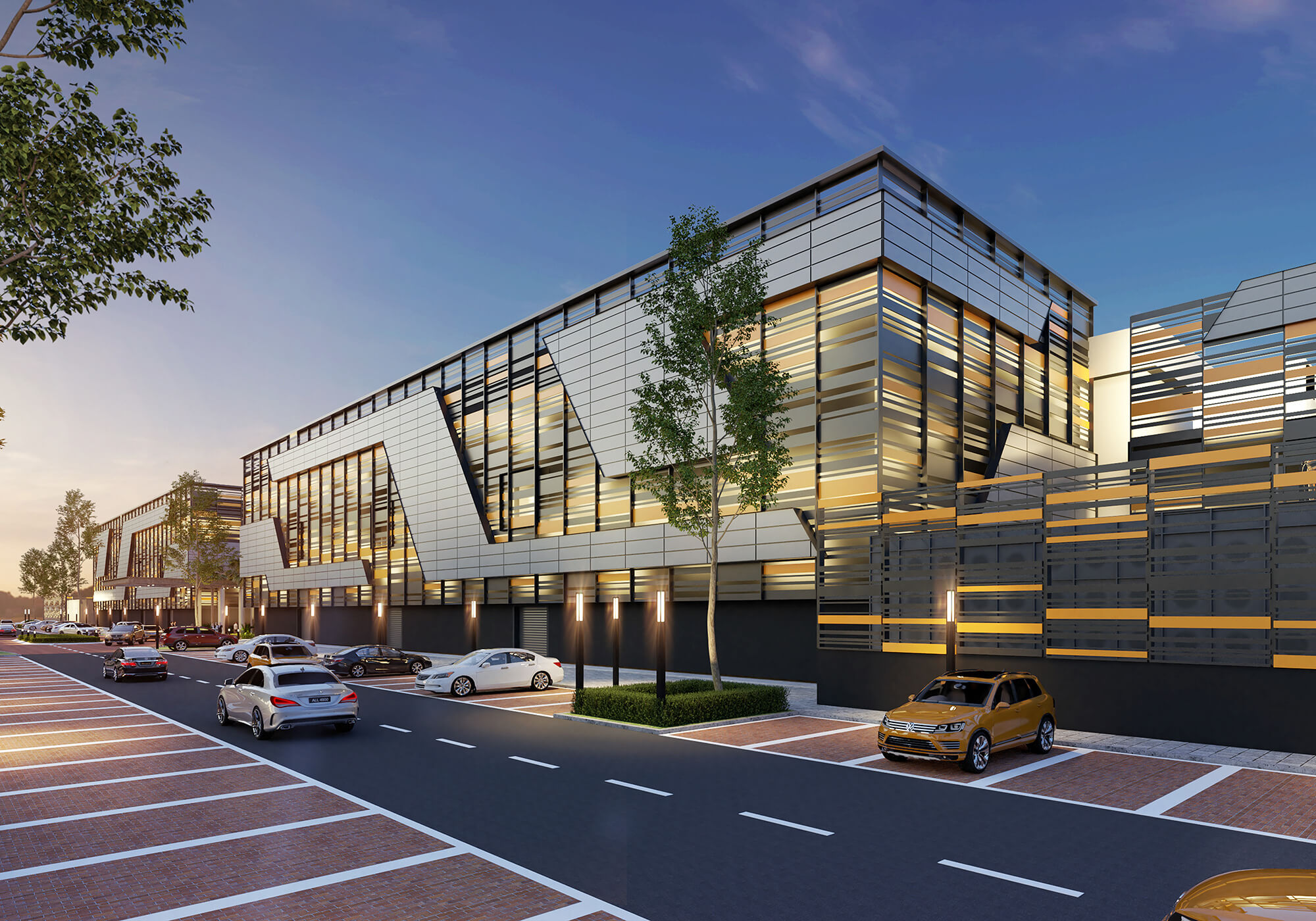 Malaysia
YTL Johor Data Center Park
To enable the sustainable growth of today's data-driven world, YTL Power's goal is to power our data centres across the South East Asia region with 100% clean and renewable energy.
This starts with our bold vision to build a Data Centre Park in Johor, Malaysia, which will be powered by up to 500MW of renewable energy through solar power generating facility on the site.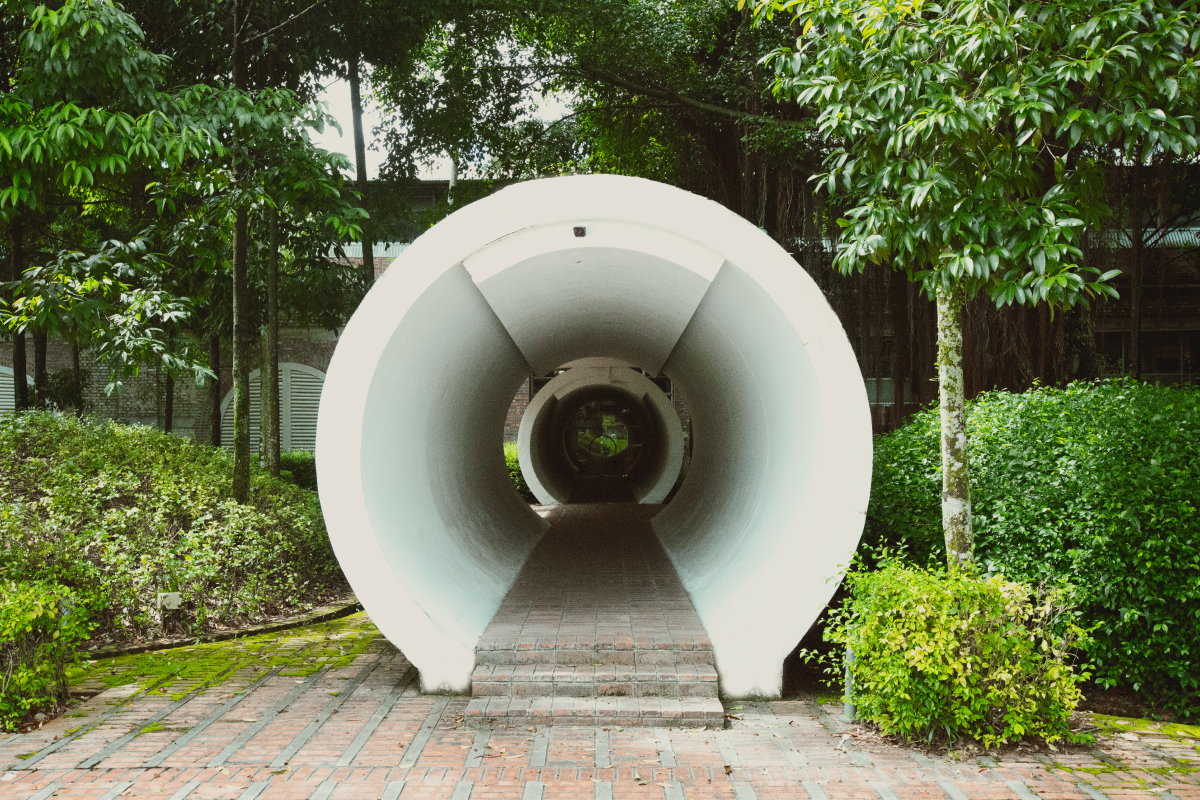 Malaysia
YTL Sentul Data Center
Nestled in the city centre with convenient accessibility, it serves as an edge data centre offering excellent diversity in power as well as local peering connections and connectivity to internet exchanges in the city.
This facility has up to 500 racks in capacity of data hall space (up to 5MW) which houses 4 data halls over a single-storey with provisions for office space, storage and parking facilities.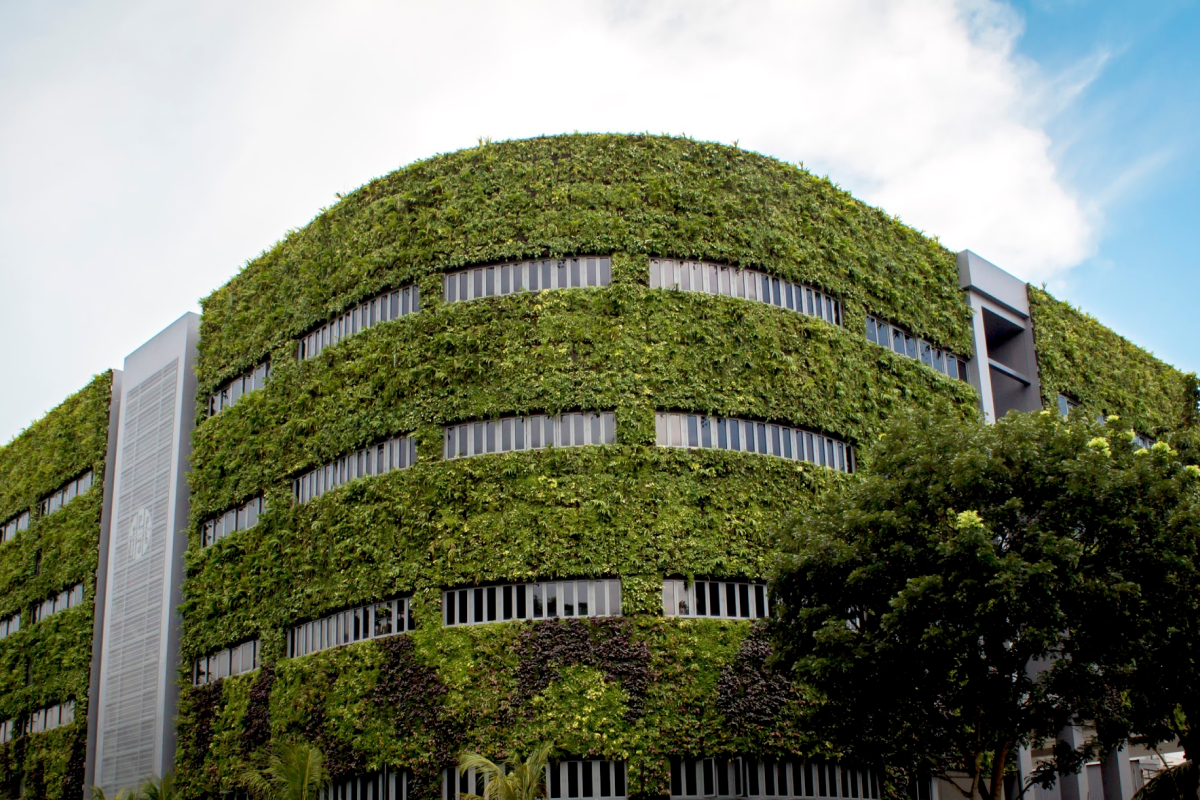 Singapore
YTL Singapore Data Center – Dodid
Dodid is a 12.5MW data centre located in Tagore Lane, Singapore which houses 9 data hall suites equipped with dual meet-me rooms and MDF rooms within a 4-storey building.
This facility has over 42,000 sqft of white space floor area with provisions for office space, storage and meeting rooms.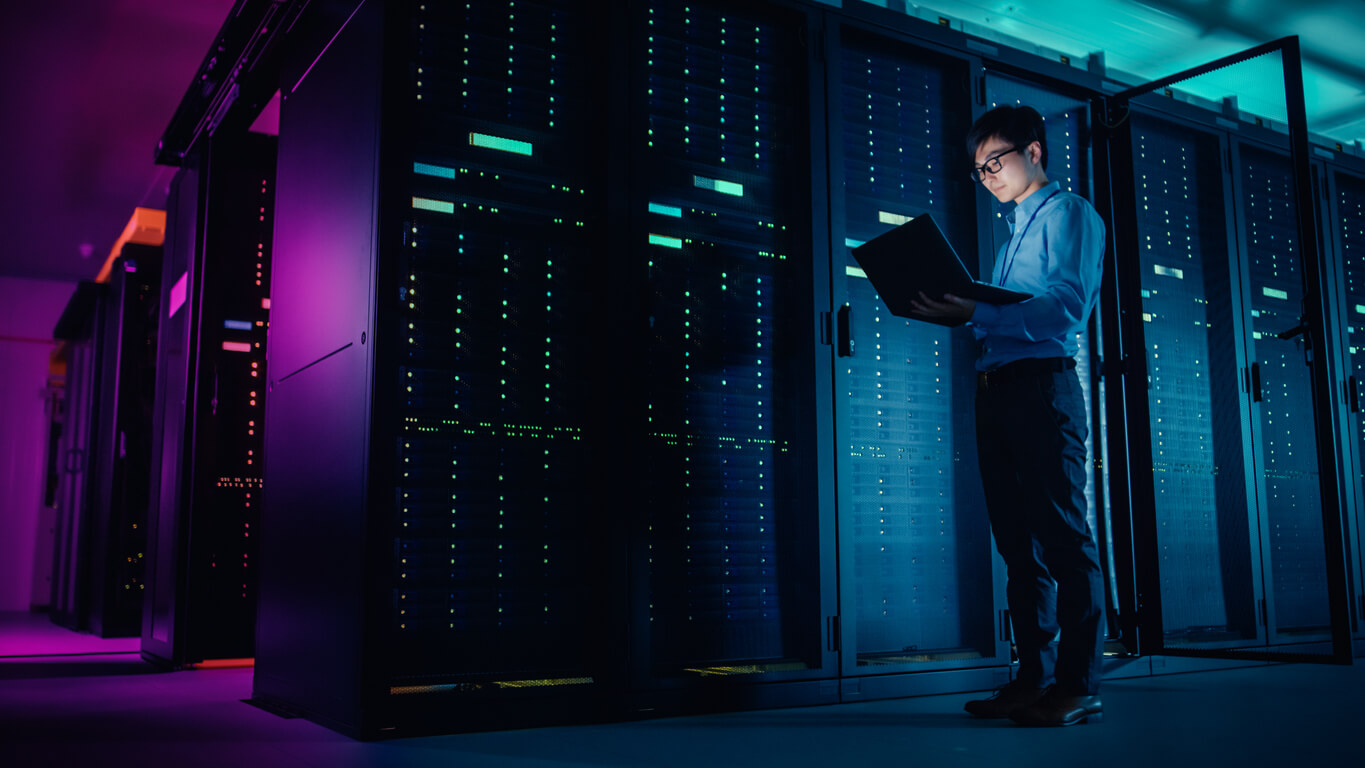 Malaysia & Singapore
Cross-Border Dark Fibre
Our data centre development is encapsulated with a unique connectivity attribute – World Class Fibre Infrastructure.
We offer dedicated fibre links for seamless connections within Klang Valley to Johor as well as to Singapore.